Home

/

Blog

/

Whale Watching in Hermanus
5 original ways to explore Hermanus on foot
Linda Chivell
Friday, 28 April 2017
If you are a regular visitor to Hermanus, you may well be enticed into enjoying one of these special walking tours, each offering the chance to gain more knowledge while, at the same time, exploring this wonderful, and very walkable, town. Here are five original ways to explore Hermanus on foot.
1. Hermanus by Mouth
One of the delights of being in Hermanus is discovering that extra special deli, bar or restaurant. Enthusiasts of Hermanus and its culinary delights have been following the food route every time they visit this seaside village. Most of the popular eateries offer a locally sourced menu and wines which can be searched for by price, or style of cuisine. Added bonus is the cheese shops, coffee shops, bakeries and ice cream parlours. Moreover, Hermanus offers wine shops forwine enthusiasts who share their passion for discovering the best the five wine routes in the area has to offer. Try pairing some incredible wines with the cheese and charcuterie– how tempting is all that!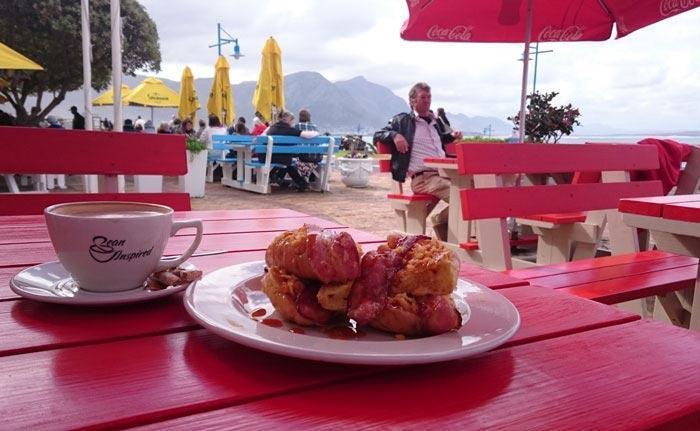 2. Hermanus by the Glass
For those wishing to extend their knowledge of wines, it is also worth checking out Hermanus by the Glass, which also offers food and wine walks, with perhaps a little more emphasis on the wine.
The local wines are unquestionably some of the best the country offers amongst the most refined in the world. With so much variety and classics on offer, it can be somewhat overwhelming when confronted with a mouth-watering selection. Hermanus is the perfect spot for wine experts and novices alike to indulge in this most valuable of the Whale Coast's jewels.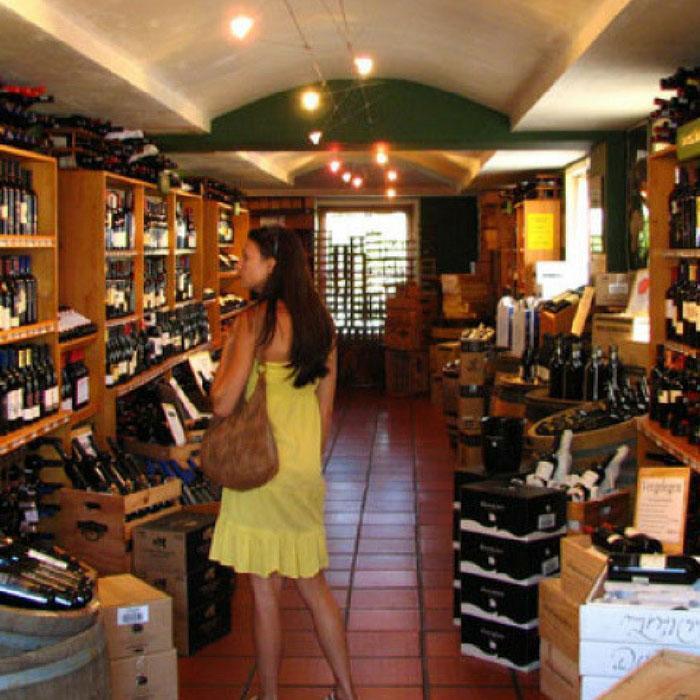 3. Bookworm Walking Tours
If you have literary yearnings, Hermanus is offered new & second-hand bookshops with arguably the most creative variety of any coastal village on the Whale Coast. If time is short, opt for a custom walk, focusing on a particular topic or writer. Hermanus has nurtured more than its fair share of literary talent and the books by local authors are inspirational and very informative.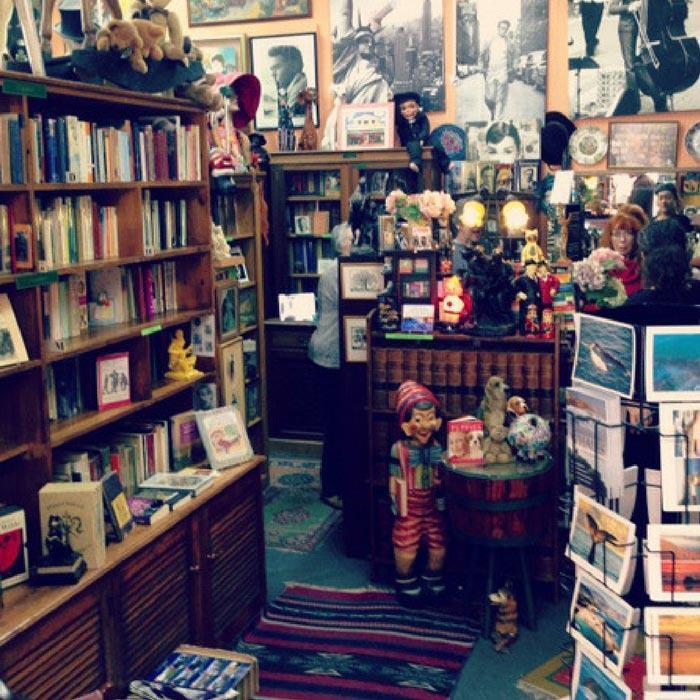 4. Walks for Better Travel Photos
If you enjoy photography, and whether you are a beginner or have some knowledge, this cliff path from harbour to waterfront combine learning with improving your skill, to take beautiful photographs while, at the same time, discovering Hermanus. You can choose from tours of various areas of the town including the craft markets, the museum as well as a magical array of lights if you enjoy night photography. Combine your shooting -with –a- lens outing with multi-day activities tailored to suit your interest.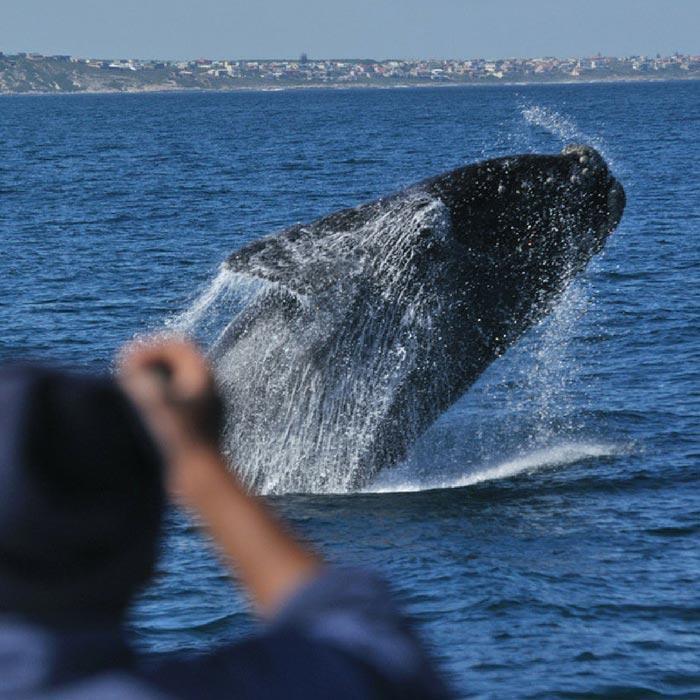 5. Let you fingers do the walking
Hermanus Online is a great website, which pretty much covers anything you might conceivably want to do and know about Hermanus … from food and wine tours to museum tours, history tours, literature tours, shopping and country market tours, … right through to art tours. It will become your guide to restaurants, shops and museums with activities tailored specifically for your interests. A good idea for first timers in Hermanus is also to ask a local. They will help you navigate the neighbourhood you are staying, and introduce you to situations you are likely to encounter during your stay, from ordering at a restaurant to navigating the menu and the authentic taxi transport.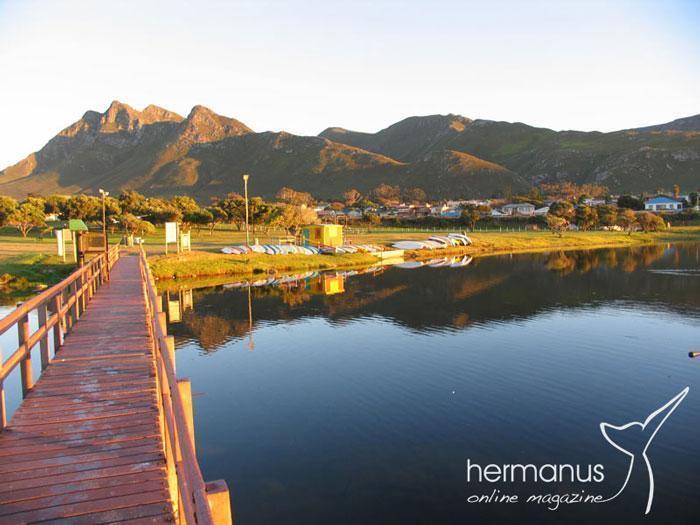 The key to Hermanus Online is that it is just that, a team of enthusiastic local experts to help plan your visit, including not just the essential sights, but less known facts and anecdotes, from beautiful spots to visit where to stop for an apéritif … the insider secrets only are known by the locals!