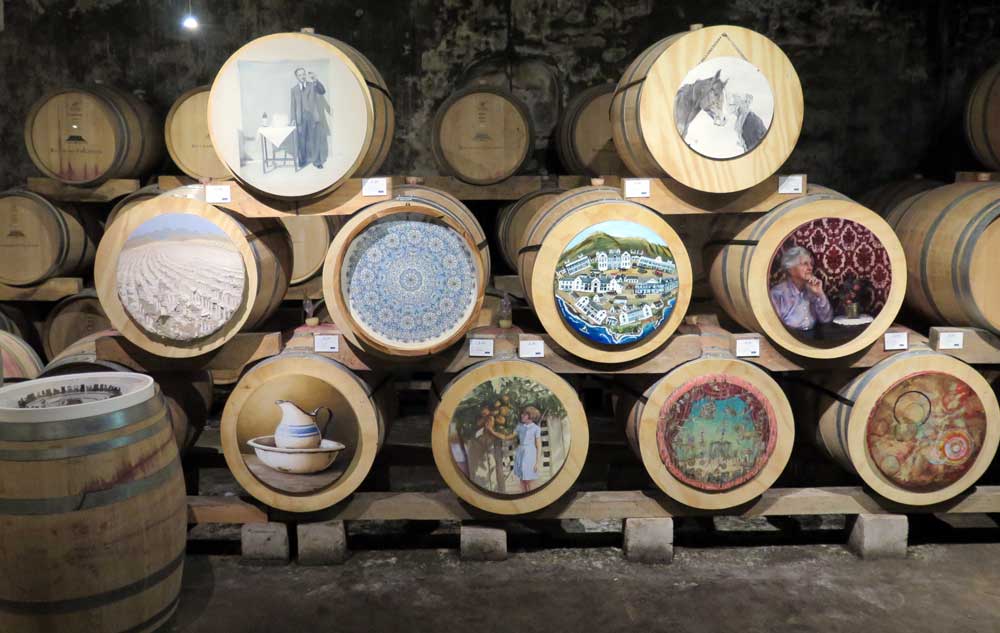 BOUCHARD FINLAYSON CALLS FOR ENTRIES IN THE TOLLMAN ART COMPETITION HERMANUS FYNARTS FESTIVAL (7 – 17 JUNE 2019)
Bouchard Finlayson is inviting entries for the 2019 Tollman Bouchard Finlayson Art Award as part of the Hermanus FynArts Festival. The Tollman family, owners of Bouchard Finlayson, has long been great supporters of the arts in South Africa and is sponsoring the competition for the sixth consecutive year.
This unique national art competition awards a first prize of R20 000, second prize of R10 000, and 2 merit prizes of R5 000 each. The theme this year is 'Harmony' and artists are invited to submit their work in a tondo (round) format with a maximum 60cms diameter, including mount or frame. A variety of media will be accepted including paper, canvas, board, perspex, fabric, embroidery, collage, mixed media, photography, digitally/mechanically produced and photo-based. The deadline for entries is Friday 17 May 2019.
Once the winners have been announced as part of the Hermanus Fynarts Festival, the works of between 50 and 60 finalists will be for sale and on display in the Bouchard Finlayson cellar as the 'Tollman Bouchard Finlayson Barrel Head Exhibition'.
Further details and competition entry forms are available on www.hermanusfynarts.co.za
@BouchFinlayson
@FiveStarPRZA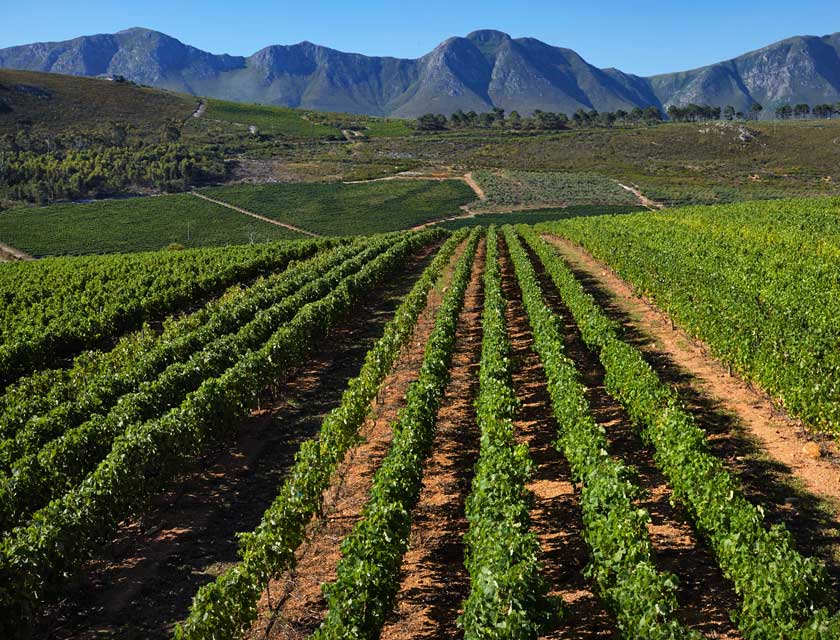 ABOUT BOUCHARD FINLAYSON
Established in 1989 in the temperate Hemel-en-Aarde Valley on 125 hectares (312 acres) of Walker Bay's prime viticultural land, Bouchard Finlayson Vineyard and Winery is a small cellar dedicated to the quality production of Pinot Noir, Chardonnay and Sauvignon Blanc. Ever since releasing their first vintages, the name Bouchard Finlayson has been internationally synonymous with excellence. Today, owned by the Red Carnation Hotels' Tollman family and under the leadership of Victoria Tollman, winemaker Chris Albrecht and a world class team who have a shared vision of excellence, 25 hectares (62 acres) of the estate are currently under vine. Fifty percent of the vineyards is devoted to the varietal for which Founder, Peter Finlayson is most acclaimed – Pinot Noir. Other cultivars under production include Chardonnay, Sauvignon Blanc and Sangiovese, as well as a handful under exploration. Bouchard Finlayson is a World Wide Fund for Nature (WWF) Conservation Champion.
Situated on the R320 near Hermanus, Bouchard Finlayson vineyard and winery is open for tastings and sales Monday to Friday from 09h00 to 17h00 and on Saturdays from 10h00 to 13h00. For further information, call +27 28 312 3515; email info@bouchardfinlayson.co.za; or visit www.bouchardfinlayson.co.za.