The weather played its part, apart from the wind, which did not help the fire raging in the Hemel en Aarde Valley and spreading to Karwyderskraal and Botrivier. Onceagainthe firemen were amazing and thanks to Escom for getting us up and running with power after cables and poles were burnt in the fire. Thanks also to the community for getting together and making sure that all those helping were kept supplied with food and drinks.
The go-kart track opened on Saturday next to the cricket grounds and opposite the high school. They will be open every Saturday and during the school holidays every day. It should prove to be a popular activity.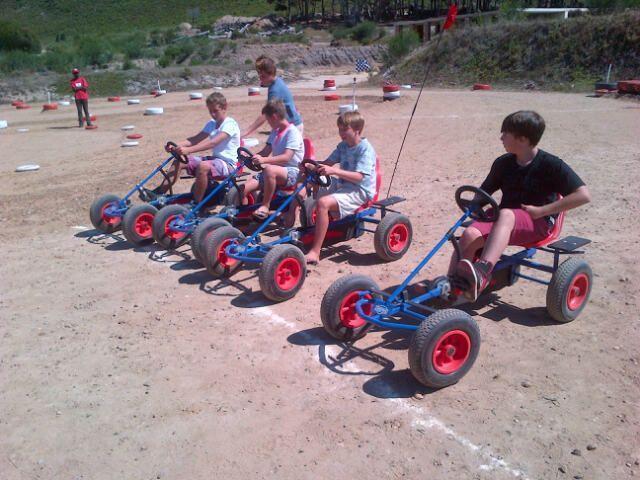 Hermanus High School hosted a rugby, hockey and netball festival with 16 schools participating. Great to see so many scholars participating.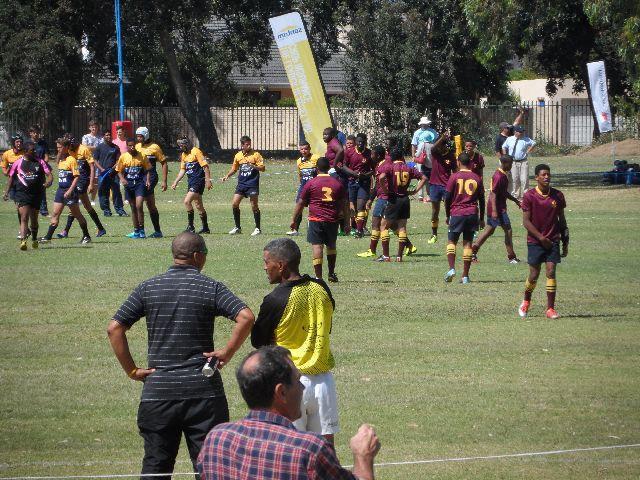 Then it was on to the Hermanus Country Market at the Hermanus Cricket club for food and wine and relaxing at one of the benches provided. Wonderful to see it so busy and the stalls all doing well. The market is open every Saturday.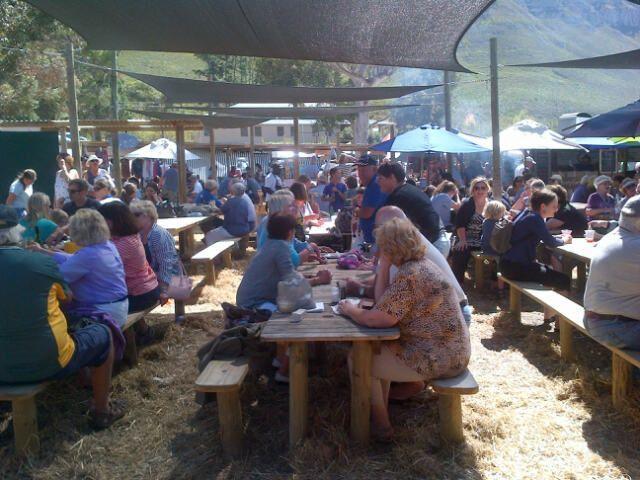 There is a variety of fresh organic produce, home madedelicacies, artisan breads, probiotic yoghurts, hand made cheeses, home smoked fish, happy hen eggs, wheat-freebakes, a whole variety of arts & crafts, as well as live music, plants and all things that are good for your health!
The traders all come from the greater Overstrand area, giving the market a local feel. The market organisers and the traders try to run the market according to eco-friendlyprinciples,and are committed to creating a wholesome experience with a minimal impact on the environment.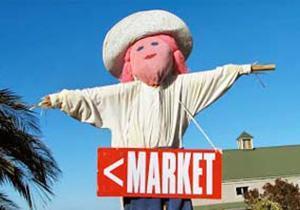 On my way home I stopped at The Market in the Garden, nestled amongst the arty and beautiful Hemel en Aarde Village, which is a bustling and enjoyable place to spend your Saturdays from 09h00 to 14h00. Enjoy a wide variety of food, drinks, arts & craft, jewellery, farm fresh produce,home made delicatessen, breakfast/brunch/lunch and all the yummy and trendy stuff that make a market so much fun. There is also live music and this family friendly environment is a perfect place to enjoy time away from normal life.
Another market to visit in the Hemel en Aarde Village is the Hermanuspietersfontein Food and Wine Market where breakfast or an early lunch can also be selected from a wide variety of food and enjoyed at tables with a glass or bottle of wine.