All-in-one audit SEO & WEB service for website speed test, web performance monitoring, mobile friendly and security.
Jaydee Media grades your site against key metrics like performance, mobile readiness, SEO, and security and e-mail you a pdf with the results.
Get your FREE Website review and SEO audit now, click on the image below and e-mail your website and or web domain to us.

--
BELOW IS A WEBSITE REVIEW AND SEO AUDIT FOR YOU TO VIEW.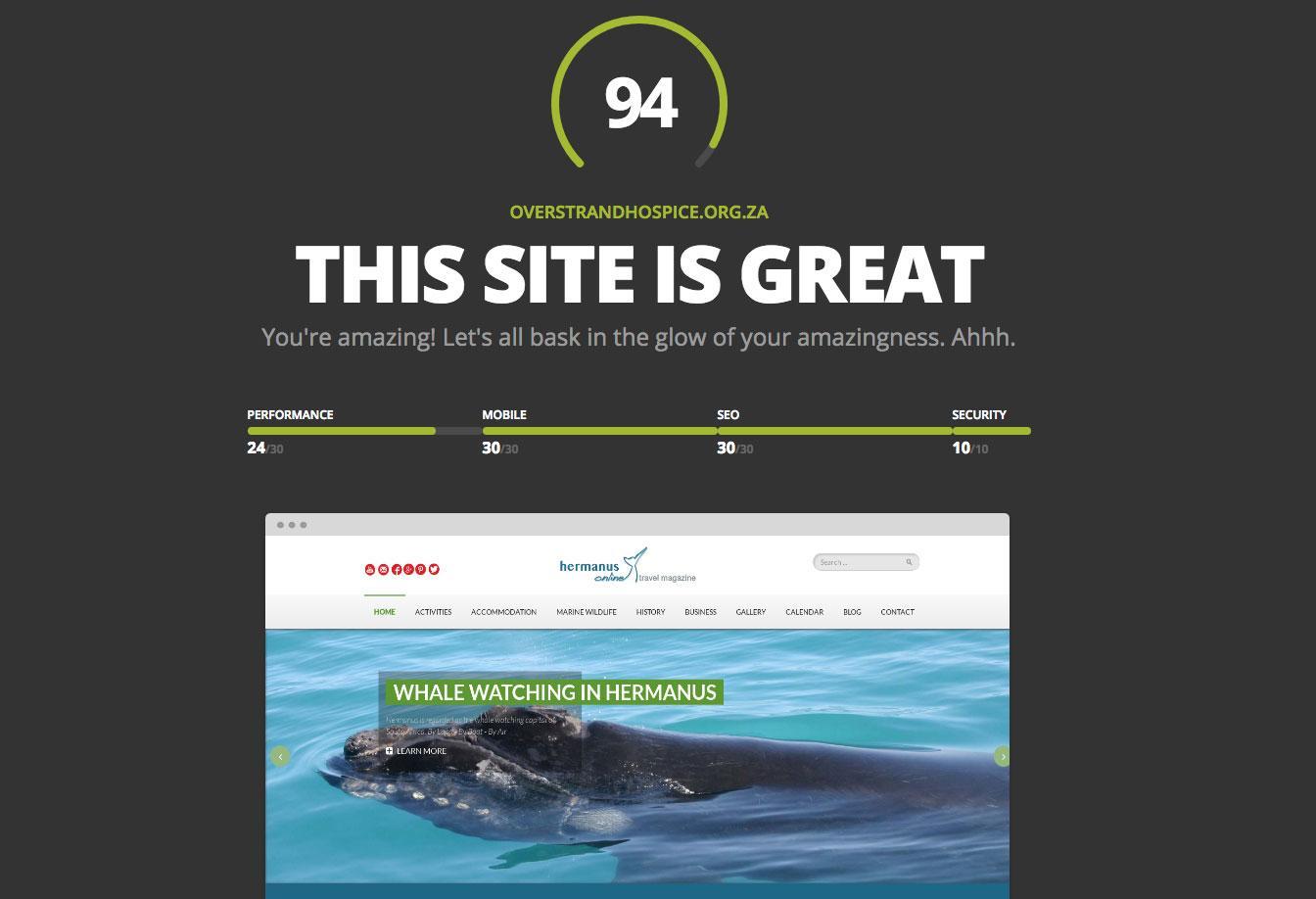 Optimizing your website's performance is crucial to increasing traffic, improving conversion rates, generating more leads, and increasing revenue.

Website speed an important factor for the usability of a website, as well as the SEO. A slow website will deter users and force them to use your competition instead. This is the primary reason that it is one of Google's key search algorithm factors

Make sure your website is easy for users to discover—and easy for search bots to understand—with better page titles, headings, and meta descriptions.
SEO is not only about search engines but good SEO practices improve the user experience and usability of a web site. Users trust search engines and having a presence in the top positions for the keywords the user is searching, increases the web site's trust. SEO is good for the social promotion of your web site.


Traffic from mobile devices is growing fast. Optimize your website for mobile or you'll miss out on valuable traffic, leads, and revenue.
Mobile-Friendly Websites are Important Now more than Ever. They are a Google best practice, and provide a better overall browsing experience for your website visitors. Additionally, more time is spent browsing the Internet on mobile devices, rather than on traditional desktops.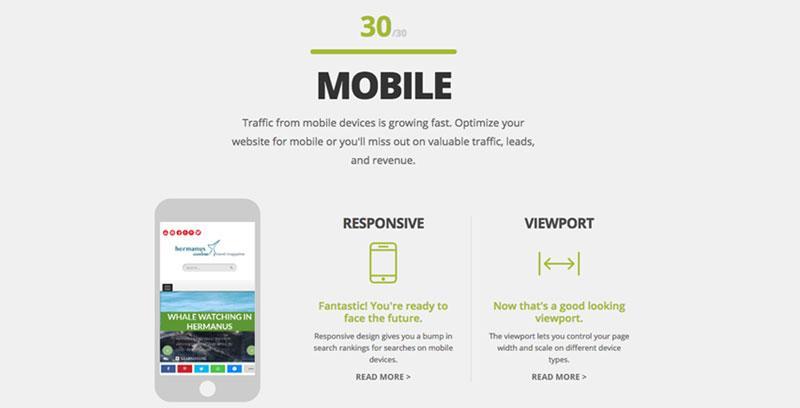 SSL certificates protect websites from attacks and give visitors confidence that your site is authentic and trustworthy.

This email address is being protected from spambots. You need JavaScript enabled to view it.