Above and Below… you'll never know what you might encounter just below the surface. Enjoy stunning underwater biodiversity caught on camera. Captured by amateurs and professionals, equally impressive.
The health of our ocean is the health of our planet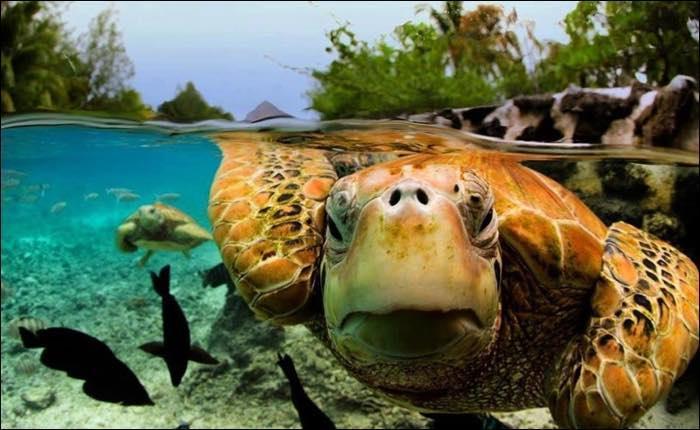 Green sea turtle in Bora bora. - reddit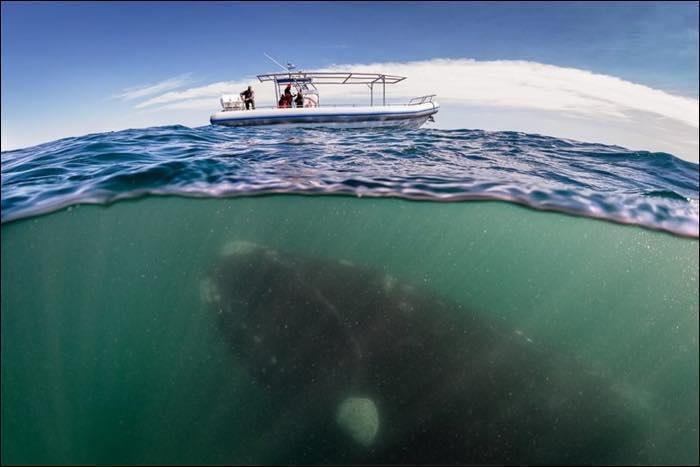 Awesome shot of an underwater whale in Argentina - reddit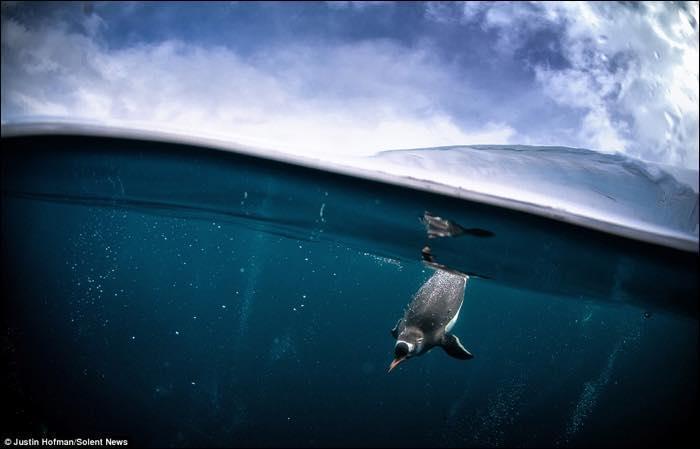 Heart-warming picture of playful penguins diving off an iceberg into freezing Antarctic waters. Photographer Justin Hofman - Daily Mail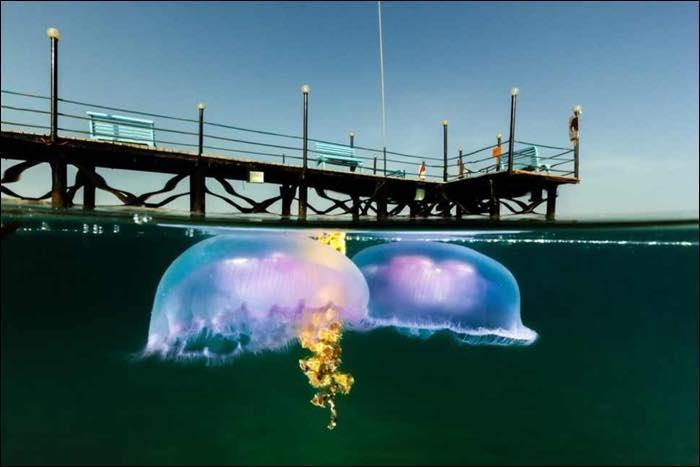 Egypt - © Richard Whitcombe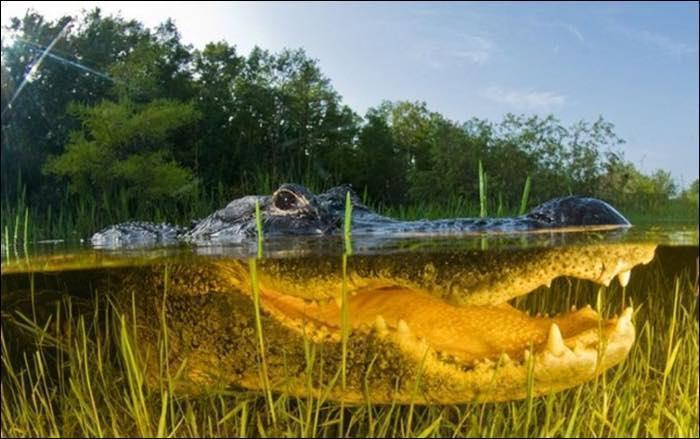 Alligator in Florida, USA - photo by Kelly Bracken - uwphotographyguide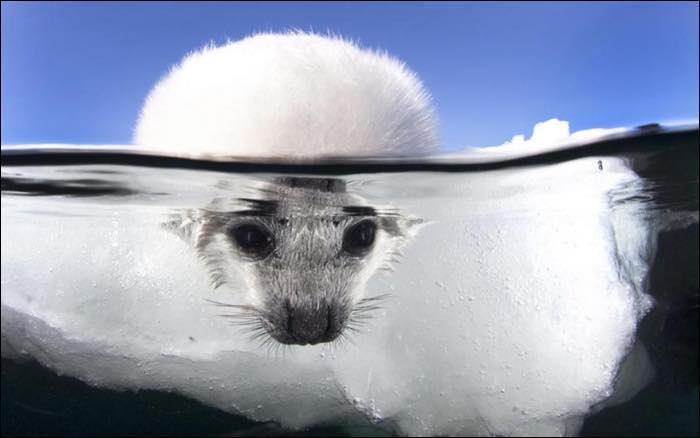 A baby seal cautiously dips its head in freezing cold water as it goes swimming for the first time. The two-week-old harp seal explores the environment in the -2 degree Celsius waters after jumping in from the ice. Photographer Keith Monroe, travelled to the a floating ice pack in the Gulf of St Lawrence just off the Magdalen Islands, Canada.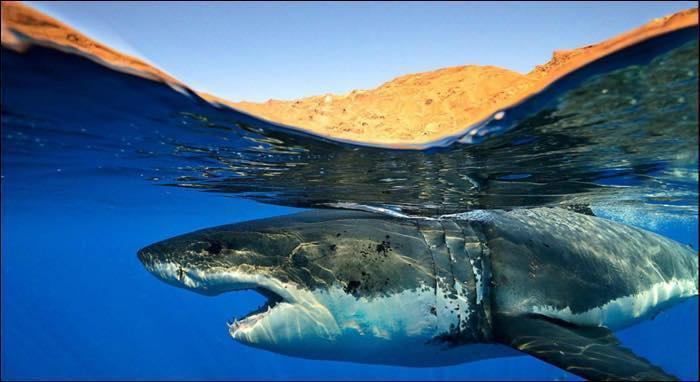 Great White Shark in South Africa - photodestination. - Allen Walker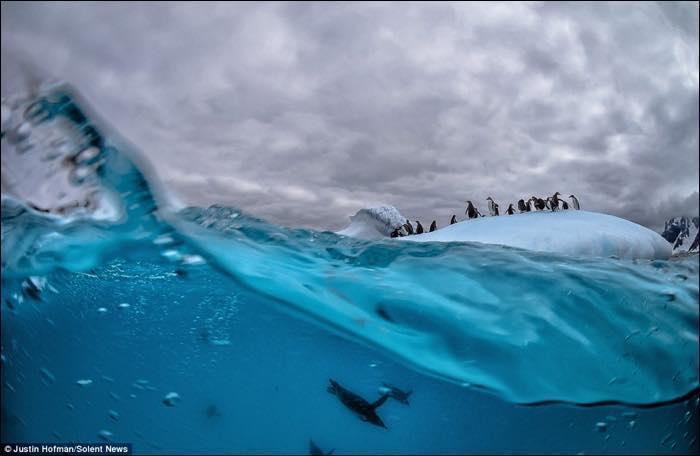 These penguins have made a giant iceberg their playground, and the perfect place for a dive into the freezing water. Penguins at Danco Island, Antarctica - Photo: Justin Hofman - nytimes
| | | | |
| --- | --- | --- | --- |
| | | | |
| | Whale Shark - Caribbean coast, Mexico | | Underwater cave exploration - The Blue Grotto |
| | divephotoguide | | (Grotta Azzurra), Malta - reddit |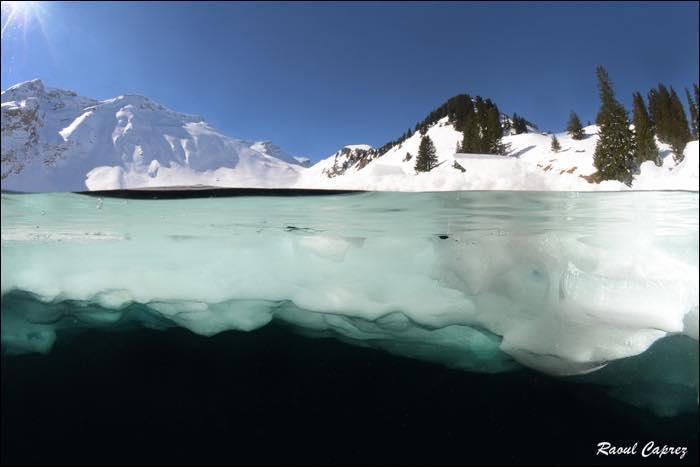 Switserland - © Raoul Caprez - mozaik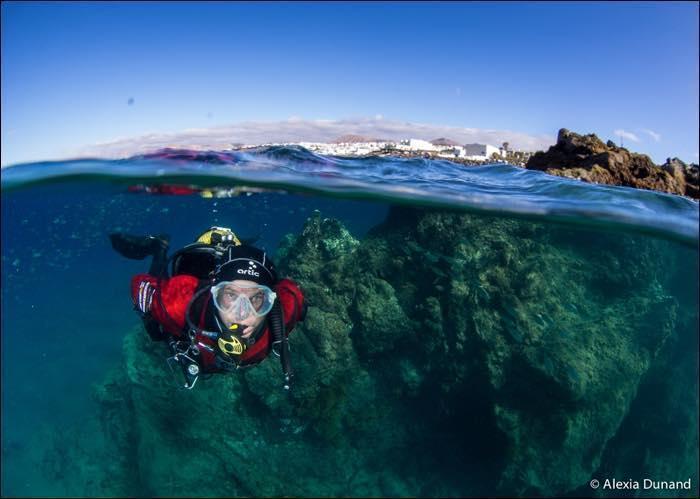 Diving in Spain - © Alexia Dunad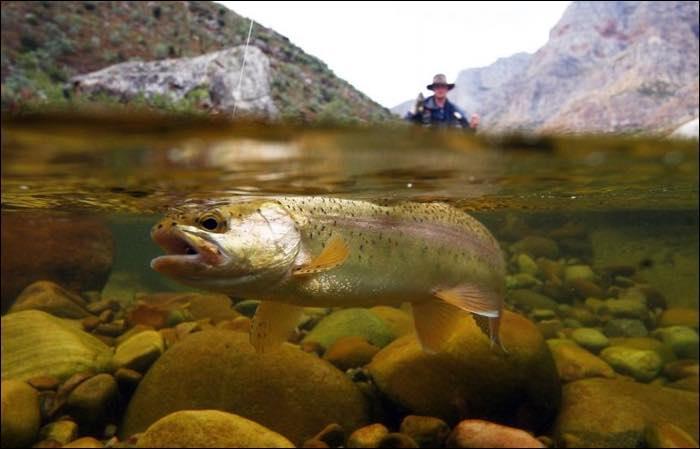 The value, below, of good wide-angle capability - Tom Lewin fishing the Berg River Western Cape - Underwater Fly Fishing Photography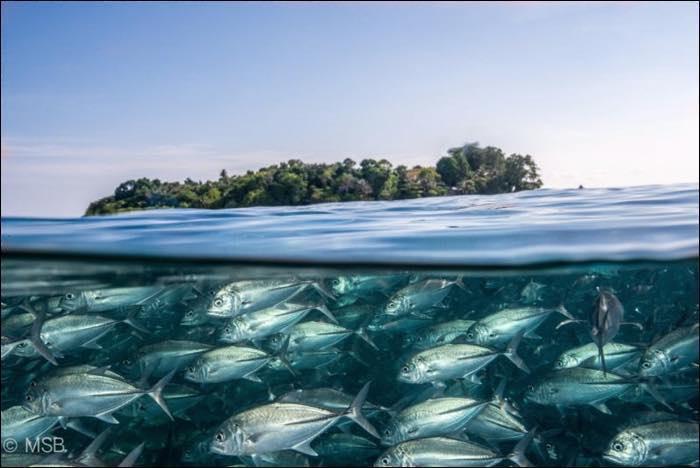 Sipadan island in Malaysia and its characteristic underwater world. - underwaterphotography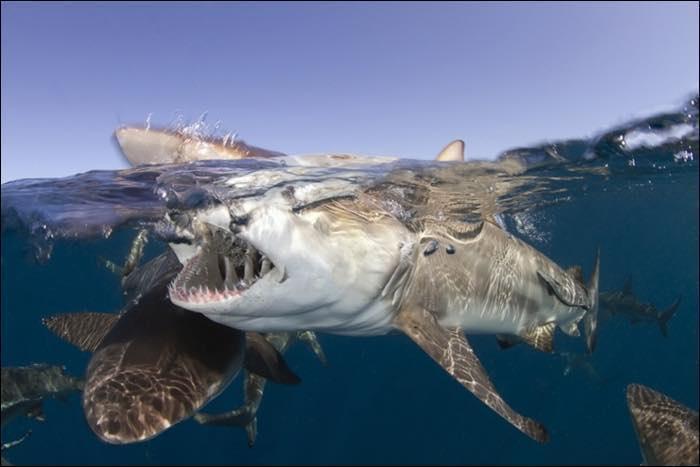 Great White Shark in South Africa - photodestination. - Allen Walker is a passionate underwater photographer. His stunning underwater imagery of sharks portray the beauty of these threatened marine animals.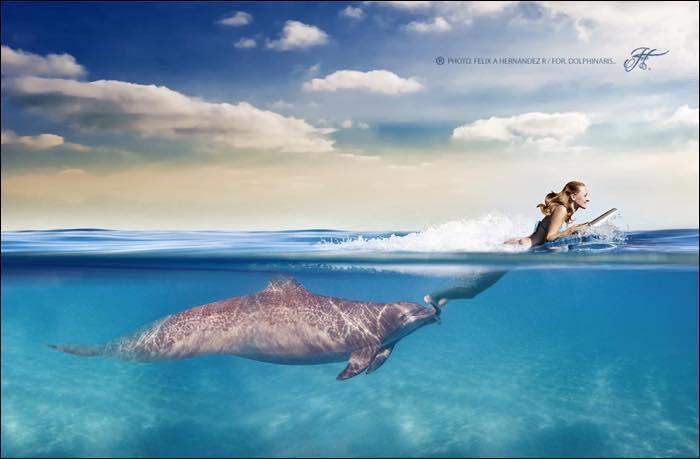 Playing Dolphins - Photo: Felix Hernandez Rodriguez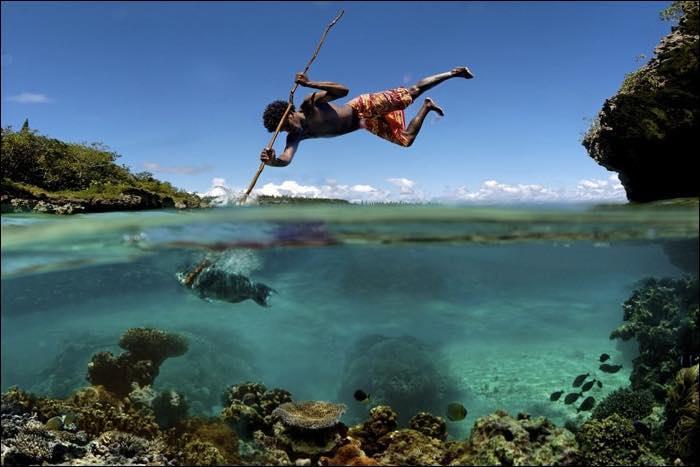 Incredible moment spear fisherman is captured in mid-ai by Stephane Ducandas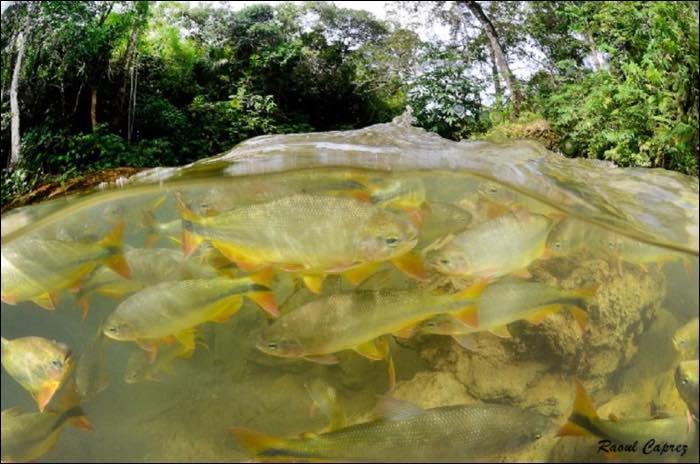 Multiple encounter (Rio do Peixe) - Brazil. underwaterphotography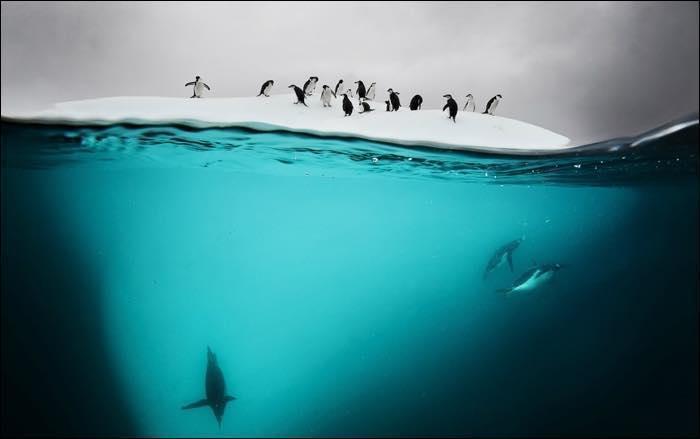 Penguins at Danco Island, Antarctica - nytimes