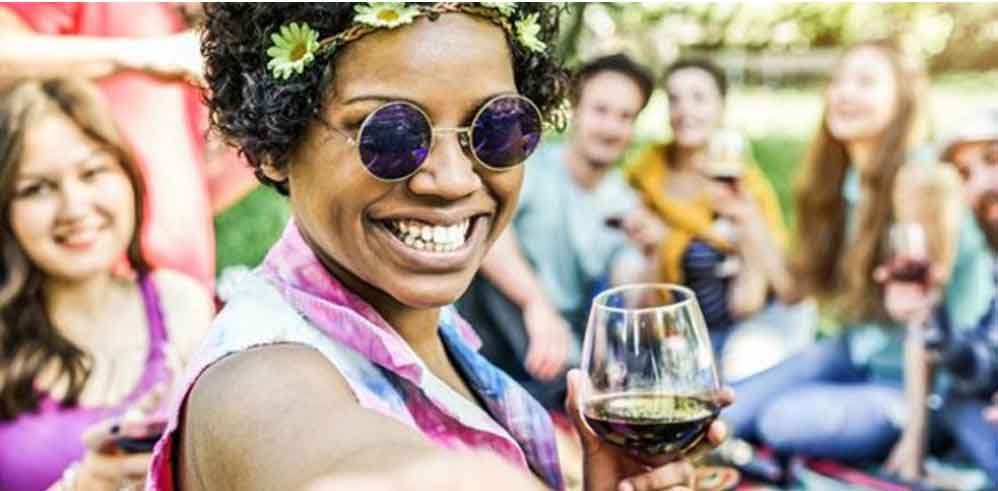 South African braai is not very similar to an American barbecue but has its own special touches. It typically includes a variety of meats prepared over an open wood fire—never charcoal and never gas. Chops, a sizable size of steak, loins, poultry, boerewors (certainly not a sausage )and sosaties are staples and South Africans like their meat to be cooked anywhere from rare to medium rare, "well done" does not feature here. Of course, lots of beer and great wine to wash it all down is essential.
Wine and beer
Given the wide assortment of proteins that star at a braai, as well as the optional array of sides, wine-pairing options are near infinite. To channel the proper South African vibe, offer an assortment of lekker wines across a variety of styles. Start with chilled Methode Cap Classique sparklers and crisp Chenin Blanc for afternoon refreshment, followed by bold reds like smoky Pinotage and spicy Shiraz to complement the main event and carry you through the night.
Beer is the unquestionable drink of choice around the braaivleis fires for most South African men.
Grill
There are lots of grills to choose from, and many braaiers use an assortment to prepare various items. You'll need at least one main grill or fire pit that can accommodate a wood fire.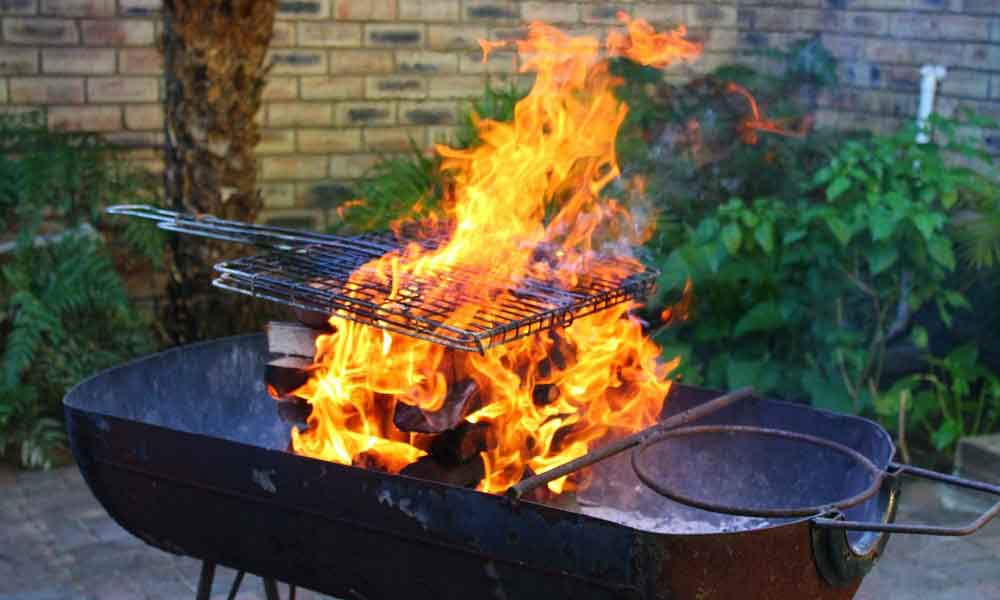 Fuel
Wood is king. It creates the ambience and sustained cooking centrepiece that's integral to a traditional braai and imparts wonderful smoky characteristics to the food. The fire should remain consistent while cooking, and later mellow when guests settle around with their favourite glass of wine. Wood takes longer to get the fire going, especially if you do know how it is done. In the end, the experience, the company and the food are not something you will forget in a hurry. Charcoal can only be used if in a pinch, or when the time is limited.
Fire
Bigger does not mean better when it comes to the flames. If it's too big, it'll likely just torch the meat, which will dry up juices and cook too fast for any subtle smoky flavours to develop. You can test your fire's strength carefully with your hand. Place your palm about 10 inches from the flames. Ideally, you should need to pull your hand away after 5–7 seconds, which is medium heat and just right.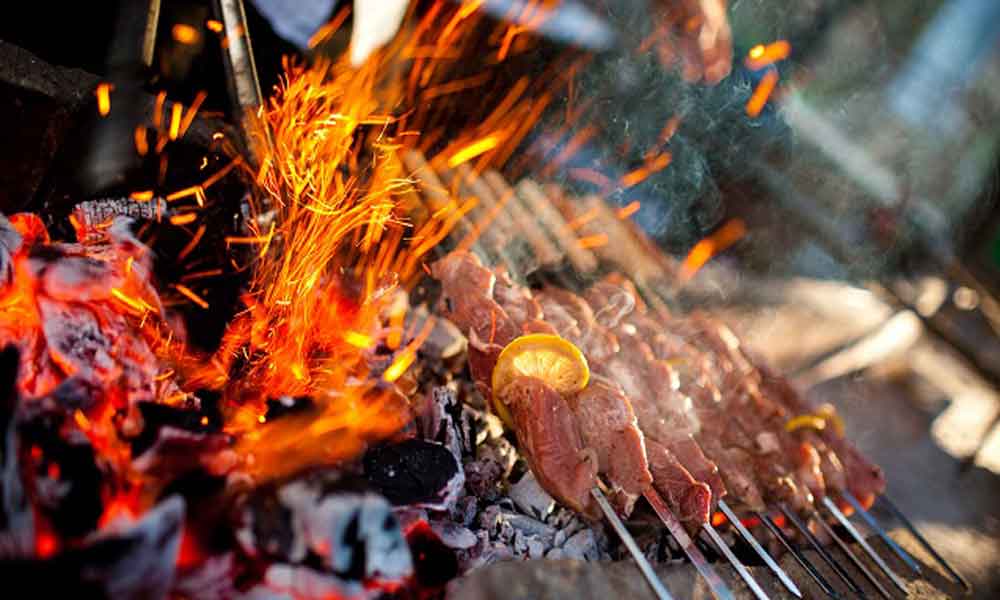 Tools
Don't forget basics like fire starters (matches, chimney, newspaper) and clean, flat grill grates, preferably cast iron, that is cured or oiled to prevent sticking. Additional items like a large-hinged grill basket, fish grill basket, skewers and a spray bottle for basting can come in handy. And a set of extra-long grill tongs will be your best friend.
Spice
Nothing says braai better than spice and South Africans love spicy. The food at a braai is flavoured and spicy, but don't overseason—it will overpower natural flavours as well as any smoky influence from cooking. The meat will need a good rub.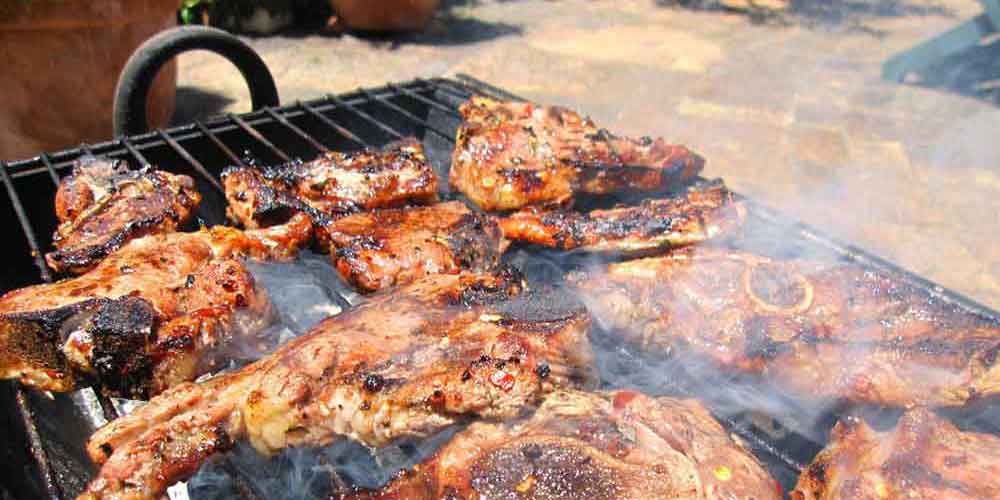 A braai brings people together like a barbeque cannot imagine. We even have a special day for it- Heritage Day, nicknamed "Braai Day" because you could even say it brings the entire country together. Because South Africa is all about rainbows, people from all walk of life meet at the braai and bond over delicious food and wonderful companionship.
It is true that Americans know how to do a lot of things, but when it comes to the art of roasting delicious meat, South Africa can still teach them a thing or two.