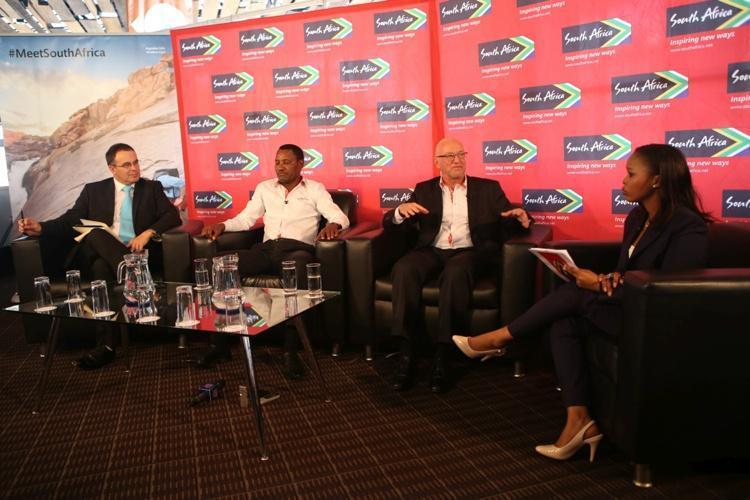 South Africa's National Minister of Tourism, Derek Hanekom, told the world's travel and tourism media at a briefing yesterday that tourism in South Africa is a spectacular story. "Its contribution to our country's economic growth continues to impress, he said.
Tourist receipts grew by 6.6 present in 2014 and outperformed other sectors of the economy while growth in South Africa tourist travels arrivals surpassed global tourism sector growth. Directly and indirectly, tourism contributes nine present to the country's GDP and creates employment for more than 1.5 million South Africans.
South African Tourism Chief Executive Officer, Thulani Nzima, who was also a panellist at the media briefing said: "Our marketing efforts are paying off. While South Africa is justifiably world-famous as a premier safari destination, the heritage and culture attractions of our destination are now compelling reasons to visit South Africa, too. Most importantly, South Africans are warm, friendly and welcoming people, as much as the destination, which makes for an unforgettable travel experience."
"South-African Tourism works with its partners in the trade to position the tourism Indaba as the only distinctly African global travel trade show in the world, uniquely born in Arica to grow the African travel sector", Nzima said.
Minister Hanekom appealed to South Africa to enjoy the beautiful destination they call home. "How can you love a country you don't know"? You have to experience it and get excited about our country. The tourism industry needs to get more South Africans to travel to South Africa, to experience this fantastic destination and to become our biggest brand ambassadors", he said.
"The future of South Africa's tourism industry lies in educating and supporting small and medium business enterprises", Hanekom said. He reiterated that a sizeable focus of his mandate was to encourage small tourism businesses to grow, create jobs and attract foreign direct spend. This, he said, would cement the sector's contribution to achieve goals set out in the National Development Plan.
"Indaba is a critical component of growing tourism to South-Africa", he said. "It gives exhibitors a premium platform to showcase their products and services and do business with the world. The direct result of a successful Indaba is sustained growth in receipts, investment in infrastructure, thriving tourism businesses and growing numbers of people employed in the industry."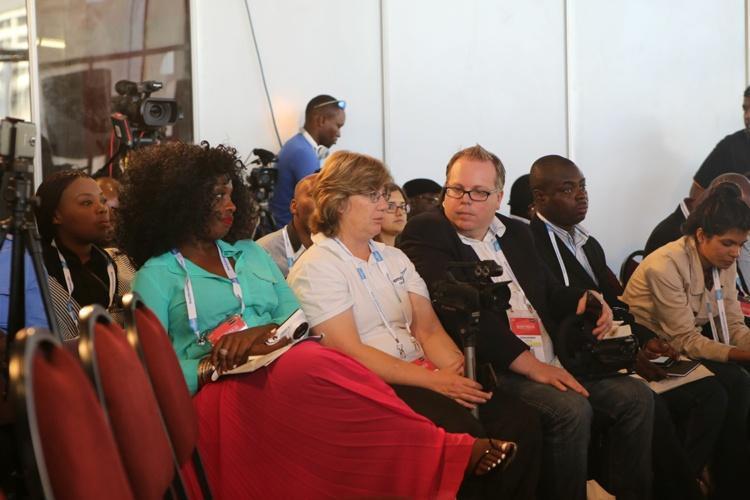 This year, Indaba hosted more than 750 journalists from around the world.