Pinot Noir is a grape whose fortunes have definitely been on the rise the last few years and deservedly so.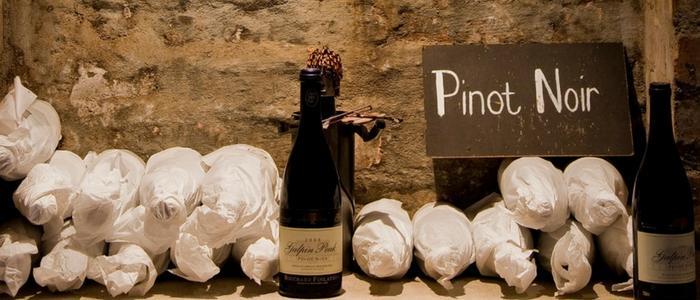 Pinot fascinates for a number of reasons not the least of which is its age. This is an ancient variety that some researchers think may only be a generation or two removed from the wild form of the wine grape that is vitis sylvestris and as such would go back millennia as a distinct varietal. In just 20 years Pinot Noir has gone from being the 30th most widely planted varietal in the world to just touching the top 10.
The largest plantings are in France especially in Champagne where it's one of the three main grapes of seven permitted grapes in Champagne blends. Although not amongst the top 6 producers in the world, Pinot Noir plays an important role in the wine culture of South Africa.
It is remarkable that Pinot has done as well as it has in terms of international plantings because by all accounts it's a finicky and difficult grape to grow. It's very particular about the climate it grows in and doesn't flourish unless it gets a cool climate either in an area that's consistently cool or is cooled down regularly by fog or maritime influence.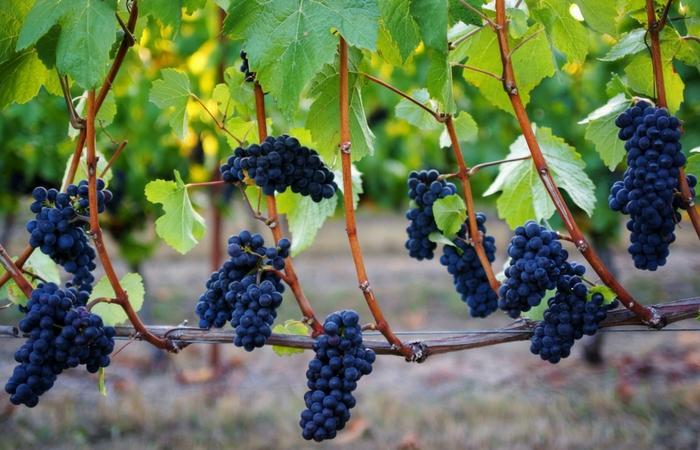 It's clusters grow in a tight pine cone shape which may have given the grape its name that cuts down on air circulation between the berries and makes the clusters prone to diseases involving rot.
Proverbially it's possible to make bad Pinot Noir even if the vineyard master and the winemaker did everything right. In general, it's a thin-skinned and delicate grape that has trouble standing up to some of the harsh realities of life in the vineyard unlike other international varieties like Cabernet Sauvignon and Chardonnay
As the legendary "Maestro" Andre Tchelistcheff put it "God made Cabernet Sauvignon whereas the devil made Pinot Noir"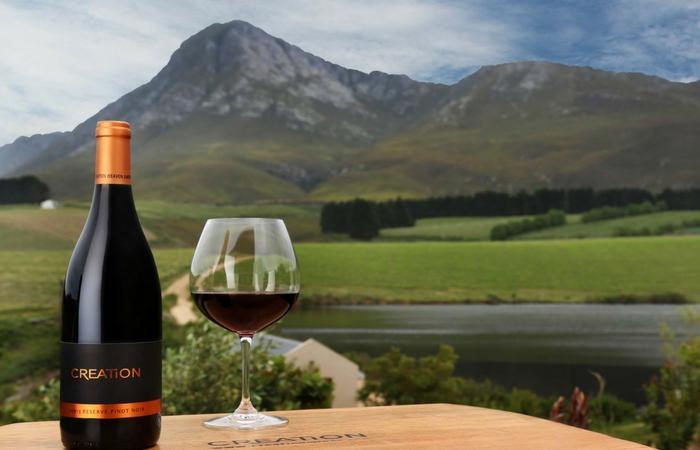 So why do people not only go through the trouble of growing this grape but also of planting more and more of it? Because when it turns out right it's dynamite and produces some of the most captivating and sought out wines in the world.
As Madeline Triffon, master sommelier put it –"Pinot Noir is sex in a glass"
It has a wide range of aromas and flavours that, when young, include red fruits like strawberries cranberries and cherries as well as cola and the evocative forest floor descriptor.
With some age or the right terroir you might also get some mushroom, brown spices and funky hints of barnyard, the critics and ordinary wine drinkers alike go wild over.
Being a thin-skinned grape keeps the tannin body and colour intensity of Pinot Noir pretty consistently around medium while the acid levels can go from medium to high.
Pinot is sensitive to its terroir particularly when it comes to sun exposure and warmer climates will bring out richer fruit though often at the expense of acidity and of course Pinot Noir's many clones each emphasize some aspects of flavour aroma and character over others. So clonal variation probably gets mentioned more in relation to Pinot Noir then perhaps to any other grape.
So finally, if you, like the thoroughly unlovable Miles who extolled the virtues of Pinot in the classic film Sideways, want to delight yourself and your close friends this month, try a couple of different pinot noirs from across the valley during the Hemel-en-Aarde Pinot Noir Celebration on 26-27 January 2018.
You'll be surprised at how unique they taste from different vineyards and how fun they are to drink.
Courtesy: Winecaster