Source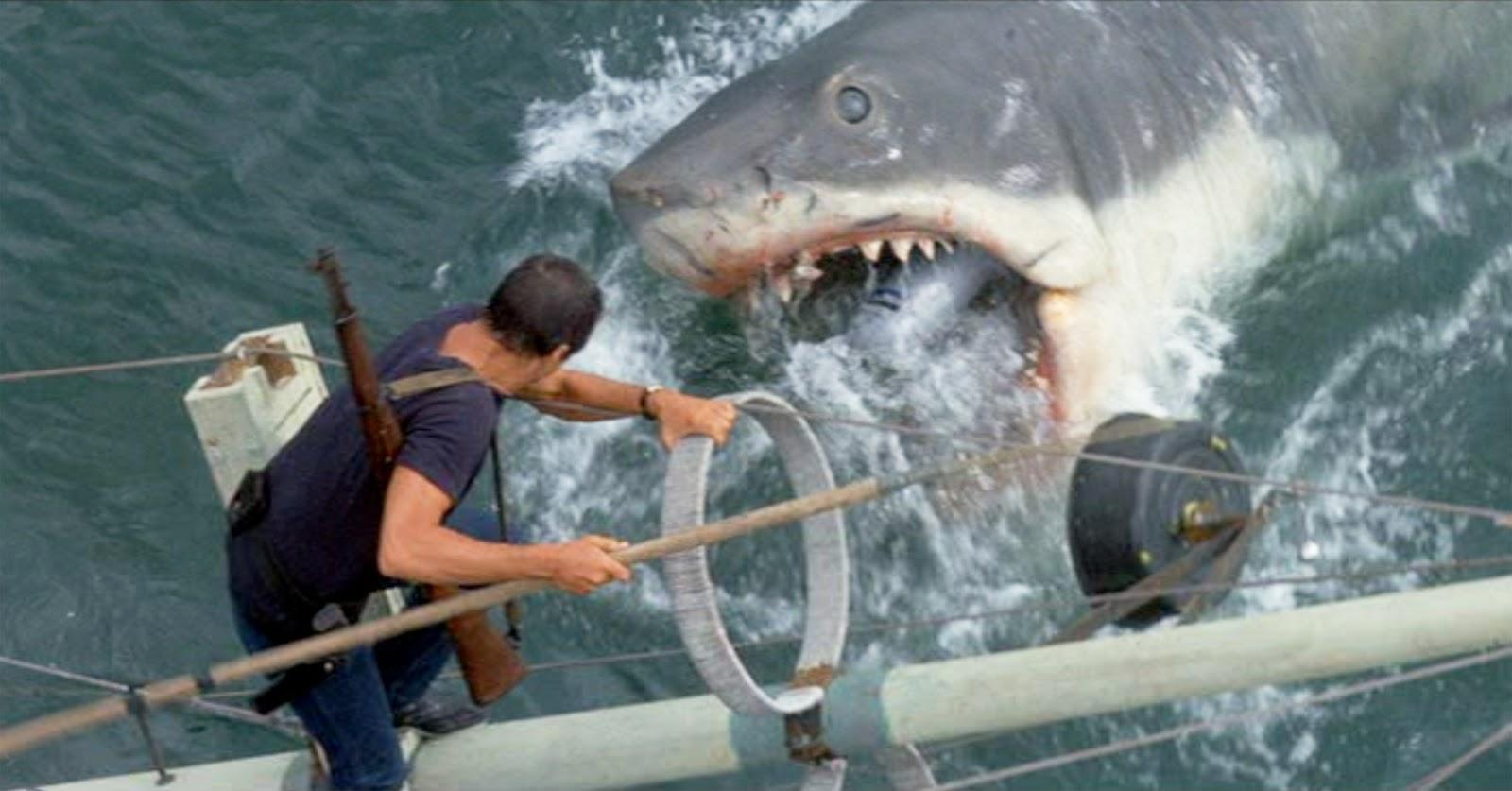 Even before it was published, "Jaws," Mr. Benchley's first novel, was becoming a sensation as word trickled out of the publishing business that a blockbuster story was on the way. Movie rights were bought up, magazine articles commissioned, and the great white shark was thrust into the spotlight in a way that foreshadowed the current national obsession with "The Da Vinci Code."

For several years in the mid-1970's, the great white shark was the subject of essays and comedy skits, swimmers teased one another with the foreboding "baa-dum" theme music from the Steven Spielbergfilm, and lifeguards and town elders tried to assure vacationers that it was safe to go into the water.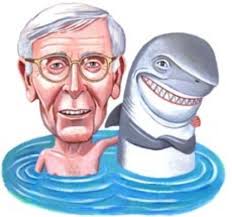 Mr. Benchley, who even found himself enduring the wrath of Jacques Cousteau, said repeatedly in later years that he regretted making the great white shark into a villain. But he was always fascinated with the sea, having spent summers as a youth on Nantucket, and he returned there again and again for topics for his books, including "The Deep" in 1976, "The Island" in 1979 and "Beast," a 1991 thriller about a giant squid that is driven to attack humans
It was while working as a freelance writer that he was invited to lunch by Tom Congdon, an editor at Doubleday, who asked if he had any ideas for a novel. In fact, he had. As he later described it, he said, "I've been thinking about a novel about a great white shark that appears off a Long Island resort and afflicts it."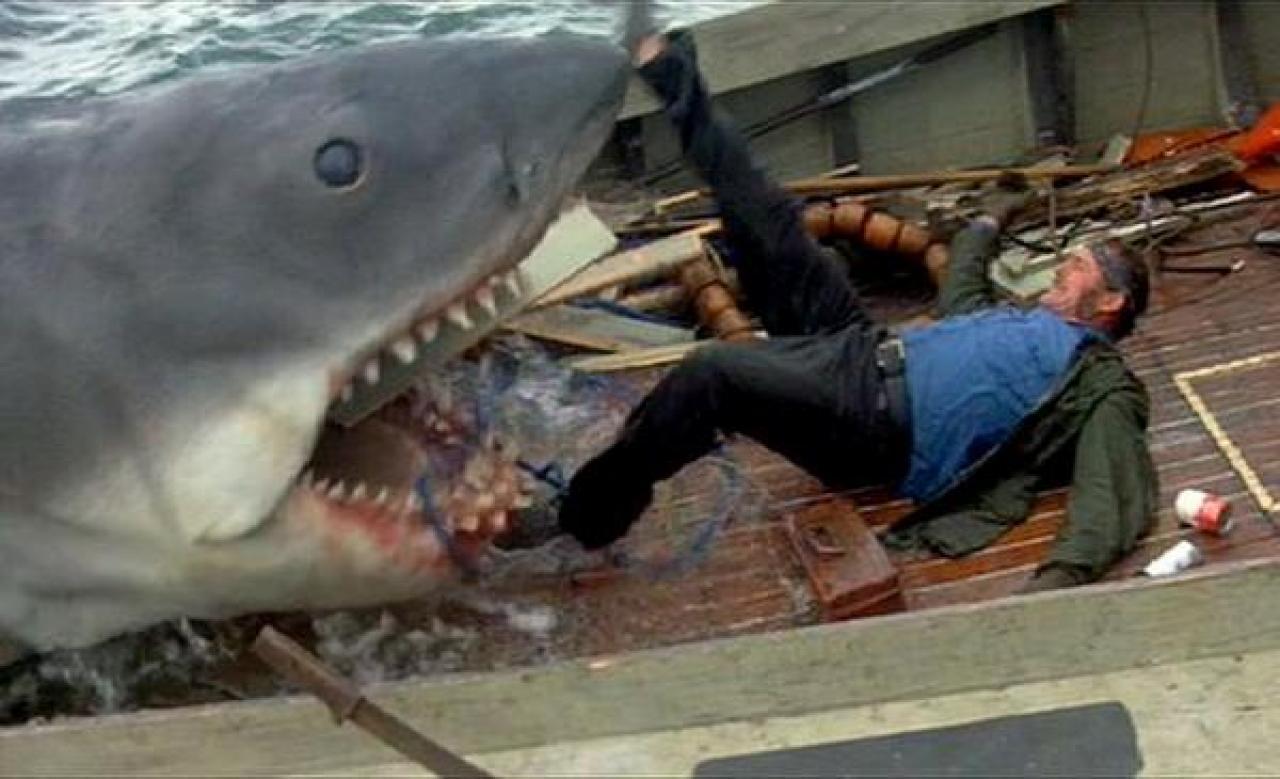 The idea came from a news article he had read about a fisherman who caught a 4,500-pound great white shark off Long Island in 1964. Having spent many hours fishing off Nantucket with his father, he knew of sharks, and he believed he knew how to tell a story.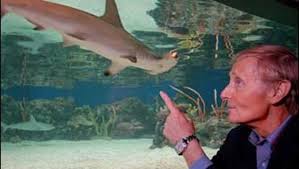 Author John McPhee, a longtime friend, said; "he wrote this book out of his imagination, about a shark, and that led him into a million other places, an interest in natural history, and made him into quite an expert about the subject. The cascade of money that poured upon him did not change him much from the person who was sitting in that garage."
Mr. Benchley's conservation work included serving as a spokesman for the Environmental Defense Fund and working with WildAid, traveling to teach about sharks and to try to warn against the practice of killing sharks for their fins, a delicacy especially popular in Asia.

"Many of the letters he got were from people who read 'Jaws' as a kid and were captivated by it, and who then went on to become marine biologists or who were teachers who would focus some of their time on the ocean," Wendy Benchley said
. "Maybe when 'Jaws' first came out people were scared of the water. But the next generation found a great adventure story, and many of them wanted to learn about the ocean. That thrilled Peter."
Source: Obituary of Peter Benchley, the author of "Jaws" - nytimes.com