Melkkos (milk food) is one of those South African heritage dishes you remember from your childhood in grandma's kitchen. "Melkkos" is one of my favourite dishes ever. I do honestly not know what it is called in English, but if I had to translate it, it would be something like milk food. It is a dish with its main ingredient being milk, to which you add some flour and butter.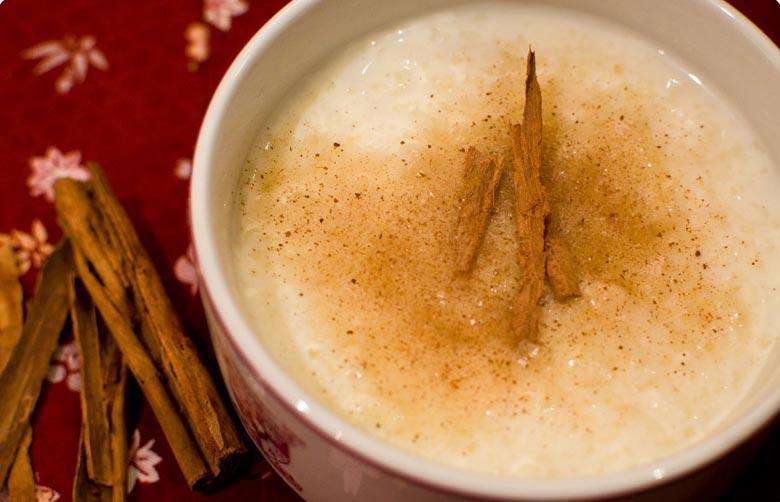 It is a great traditional dish that can be enjoyed all year round. Try it in the winter, it warms you up from the inside! Nothing tastes nicer than a bowl of melkkos, sprinkled with cinnamon sugar on the top.
What can be nicer, I ask you all! If you have never tried it, I would say it is time.
IMAGE
Ingredients:
300 ml cake flour
15 ml butter
5 ml salt
2 Liters milk
cinnamon sugar
Method:
Sift the flour and salt together. Rub the butter in with the flour, using your fingers.
Bring the milk to the boil on the stove and add the butter and flour mixture a little bit at a time.
Turn the heat right down and let it boil for about 5 minutes. Make sure you stir the mixture often.
Sprinkle cinnamon sugar on the top and enjoy it warm!
To serve:
Serve the melkkos with a knob of butter and a sprinkle of cinnamon sugar on top.