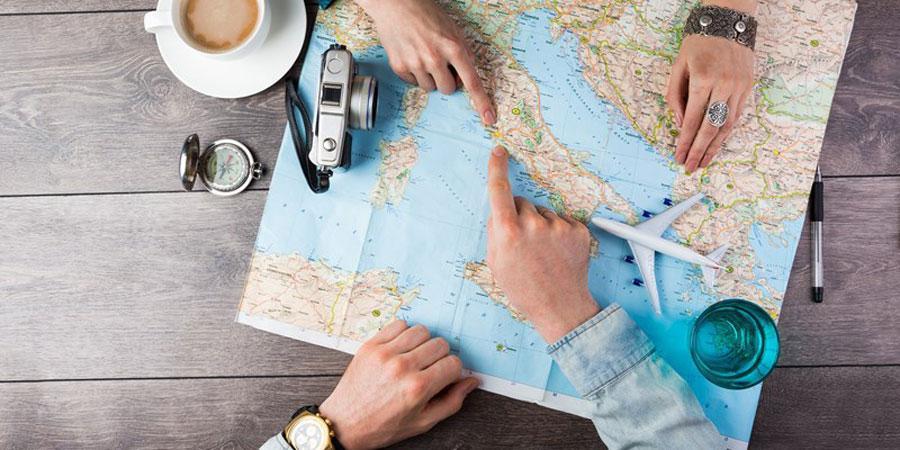 Tourism is an organic industry, always growing and adapting with the changing needs and wants of the new traveller. Service providers will have to adapt their offerings to meet these requirements.
Content is king They hold the power of the travel purchase and are exercising it increasingly with the click of their mouse. Content is king and distribution wears the pants. The trade is learning that their market can be as large as wherever they feature their content, in as many global languages they can.
The new traveller is seeking experiences over 'things'. Tourism service providers should be looking at ways to enhance the full traveller experience as travellers will no longer accept what is just 'handed' to them.
The new un-tiresome assistant is digital and is feeding into travellers' need for immediacy, seamless experience and personalised content and service. Artificial intelligence (AI) can answer queries, assist with information and bookings, in a fast and efficient way with almost-immediate results.
He will increasingly make use of AI in establishments. From mobile access keys to tokenised payments (using an online payment gateway for the seamless automation of payments); instant messaging which will help customers book by communicating with them 24/7 and a major important growing trend is answering their queries via live chat.
Another game changer in the travel industry is voice recognition. Your digital assistants are already providing weather and traffic information, entertainment content, and enabling travellers to search hotels, check the status of flights, etc. through a voice-activated query. It is estimated that by 2021 there will be 7.5 billion digital assistants in the world.
Convenience is king, and it has become vital. All the elements the of a journey must be packaged into one seamless booking and offering experience. E-tickets, mobile check-ins, online reservations and bookings save time and streamline travel. It will also do away with the need to print and carry documents. Travellers want to use one single smart device to carry all the necessary documentation in digital form
Even though the new traveller has a desire for convenience, he wants to aware of the manner his experience will impact the environment.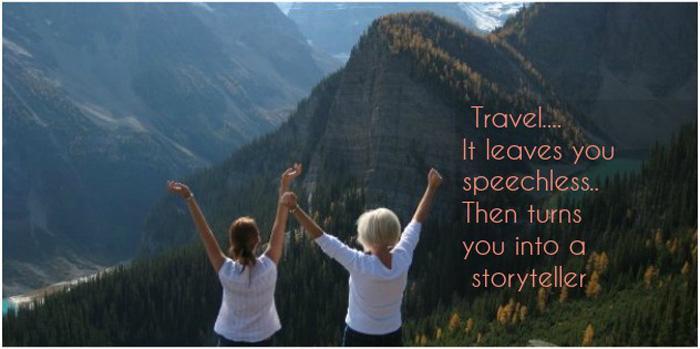 It's about servicing a need and saving travellers the time and energy it has traditionally taken them to source good travel info that helps make informed decisions and feel reassured that they're being taken care of. Tiaan Theron, Digital Marketing Manager of Wetu