Hermanus Old Harbour Museum:
The Old Harbour Museum is situated on the coast, in the heart of Hermanus. The town originally developed around this harbour from around the middle of the nineteenth century when plentiful fish and fresh water was found in the area.
Hermanus started in - 1855
Allengenski Complex built in - 1870
Harbour wall was built in - 1904
Crane was built in - 1915
Gutting tables were built in - 1935
Last boats in Old Harbour - about 1958
The Old Harbour was proclaimed 'a Museum' in 1973
De Wet's Photo Museum: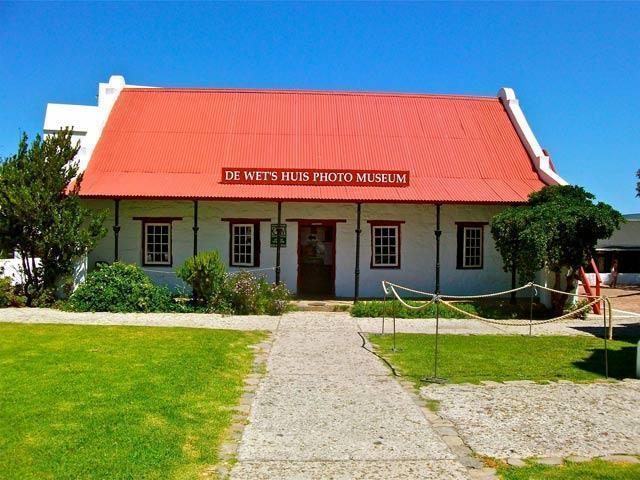 The De Wet's Huis cottage at the Fishermen's Village houses a photographic exhibition of old Hermanus dating as far back as the beginning of the last century and includes many photos printed from glass negatives taken by the famous photographer T D Ravenscroft.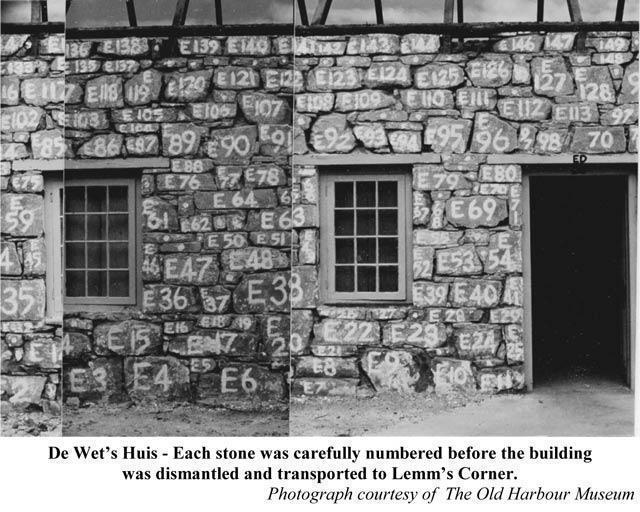 In 1983, the old Dutch Reform Sunday School was dismantled by the museum staff and moved to Fisherman's Village, where it was rebuilt (stone for stone and using the very same timber). This is where it stands today as De Wets Huis.
A visit to the Whale museum in Hermanus, with a full whale skeleton
The mysteries of these magnificent marine mammals are revealed at the Whale House Museum.
Find out how the whales compare to each other, and to dinosaurs, elephants, cows and humans in terms of size. Learn about the difference between baleen whales and toothed whales. The former are filter feeders, while the latter have teeth. Toothed whales are generally smaller than baleen whales.
Source
TEXT: Old Harbour Museum, De Wet's Photo Museum, Villiage by the sea - Arderne Tredgold, SJ du Toit
Photos: Old Harbour Museum, De Wet's Photo Museum, Jaydee Media
Video Clips: Jaydee Media