Elim was founded by German missionaries in 1824 and is inhabited only by Moravian church members.
Biblically, Elim is the place the Israelites rested after crossing the Red Sea. It was a place of cooling waters and palm trees. Exodus 15:27.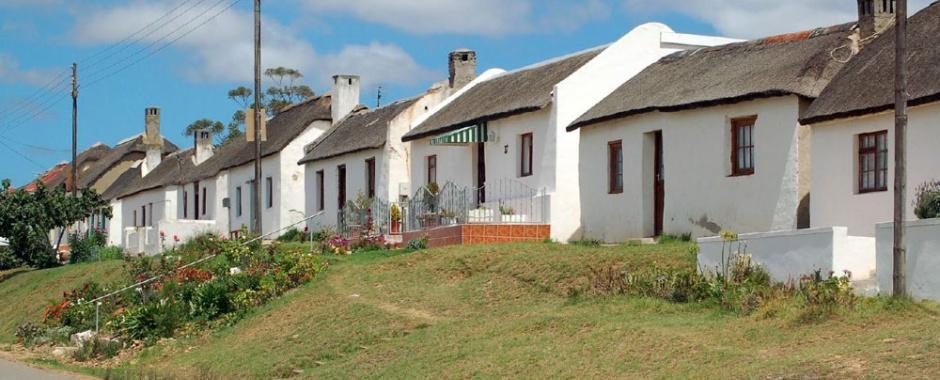 The mission station was established by Bishop Hallbeck on May 24, 1824 in what is now the Overberg region of the Western Cape.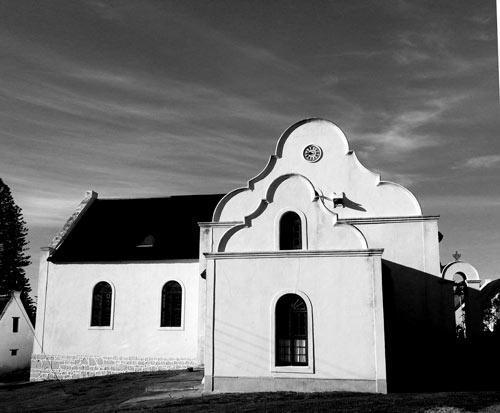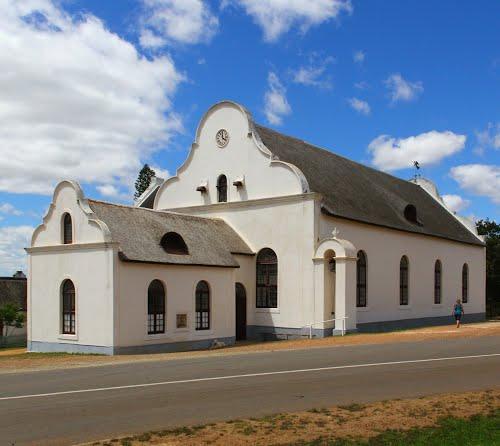 The church built in 1835 with its oldest working clock dating back to 1764 is the heart of this closely-knit community.
Elim residents were taught trades and skills by the missionaries.
The only monument in SA to commemorate the freeing of slaves in 1834 was erected in 1938 and subsequently many settled in Elim.
Many of the cottages are still whitewashed every year, the brilliant white offset by the dark thatch roofs, a skill at which Elim men are still very adept. Their thatching skills are sought the world over.