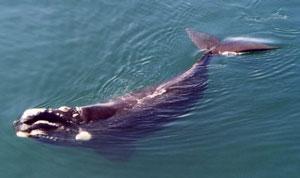 Hermanus-born, Oom Hennie Wessels, tells of a lone female whale that came year after year in the late 1930s and preferred the little cove near Hermanus Pieters' fountain. Here she often played near the cliff. She was fondly named Wendy and was considered one of the family by village folk. Great sadness descended on all when she stopped coming into the bay during the early forties. There were house near that lonesome spot was known as Wendy Cottage.
The tradition was carried on to the 1950s when another lady whale was named Wendy.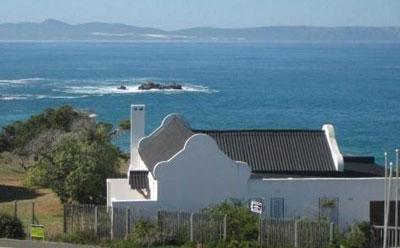 Wendy Cottage
Plot: 569 Hermanus
16 Marine Drive
Architectural/ aesthetic: typical, period example with substantial alterations.
Has landmark significance as the only surviving dwelling in close proximity to the historic Hermanus- Pietersfontein spring. Only surviving house on south side of Marine Drive
Wendy's Cottage is situated on a large plot measuring 1,200m, with direct access to the Cliff Path and unobstructed views across Walker Bay. The cottage has heritage status.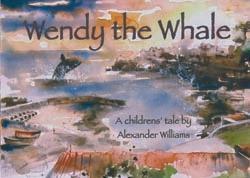 The tale about this popular whale also inspired British teacher and author Alexander Williams' Wendy the Whale, a children's book published last year.