The De Wet's Huis cottage at the Fishermen's Village houses a photographic exhibition of old Hermanus dating as far back as the beginning of the last century and includes many photos printed from glass negatives taken by the famous photographer T D Ravenscroft.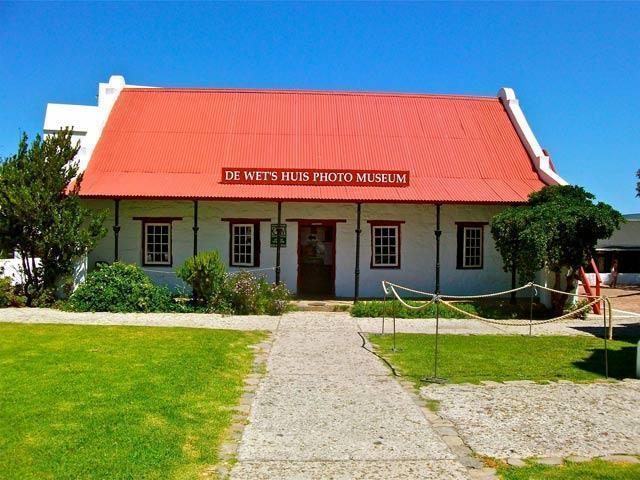 In 1983, the old Dutch Reform Sunday School was dismantled by the museum staff and moved to Fisherman's Village, where it was rebuilt (stone for stone and using the very same timber). This is where it stands today as De Wets Huis. The reconstruction project took some four years to complete. It holds many treasures in terms of a photographic exhibition of the town itself, as well as of the people and transport that once characterised it.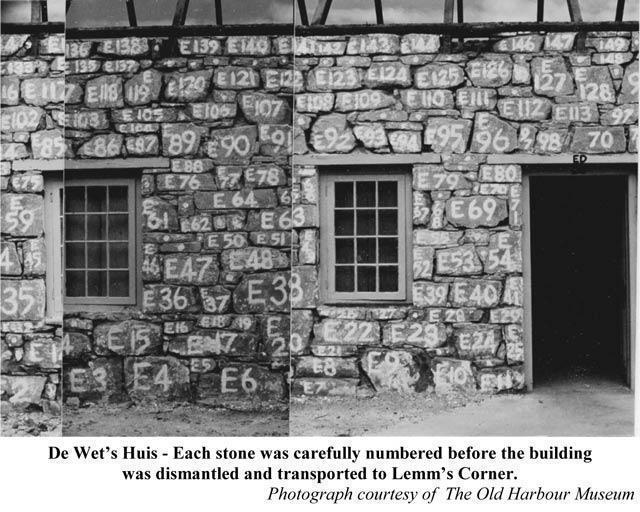 Many of the photographs on display at the photographic museum were printed from glass negatives and were taken by the acclaimed TD Ravenscroft. Some photographs date back as far as 1875, and include the fashion, architecture and lifestyle of the folk of times past. The people have passed away and many of the buildings have been destroyed, but the photos have immortalised them as precious memories.
There are also trophies, mammoth shark jaws, and furniture on display. Each item adds a unique splash of flavour and character to the museum, and gives visitors a peep into the wonders and history of the region. The herb garden in front of the museum cottage is a delight to explore, even for those not particularly inclined towards the outdoors.
The museum has been renovated and maintained by several interest groups over the years.