More than 10 reasons to love winter in Hermanus.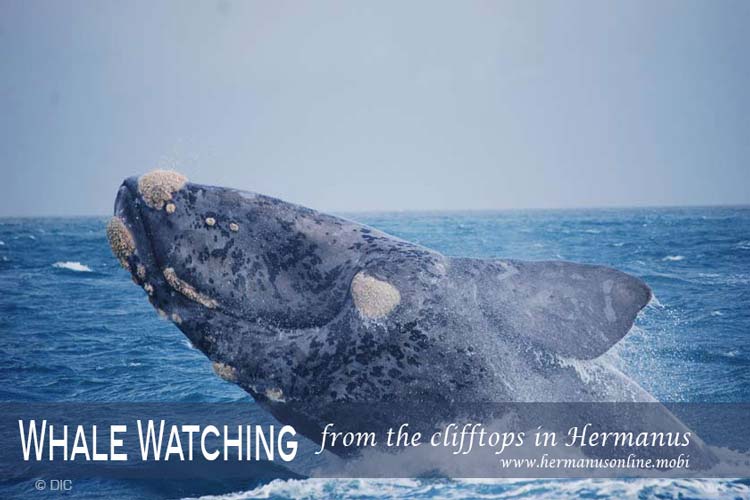 1. Say hello to a Southern Right Whale - The Southern Right Whales visit our coastline annually from June - December. Hermanus is known for the best land-based whale watching in the world. When you hear the sound of the Whale Crier's kelp horn make your way to the seafront for a spectacular show. More info: Whale Watching in Hermanus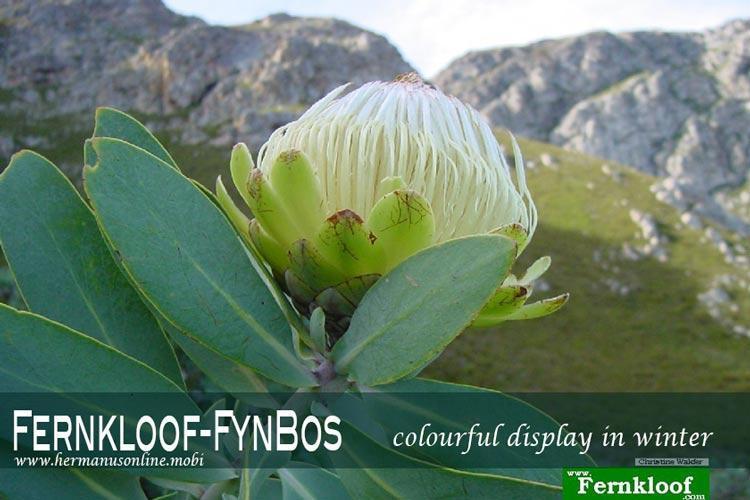 2. The fynbos puts up its most colourful display in winter – Fernkloof Nature Reserve embraces the town of Hermanus with its fynbos-clad mountains and rocky cliffs. The seamless transition between urban landscape and biodiversity hotspot is a feature of life in Hermanus. Discover the 1474 species of fynbos that have thus far been collected and identified.
3. Browse through the amazing treasures in Hermanus. From the various second-hand bookshops who stock rare and antique books like travel, history, cooking, natural history and non-fiction all by popular authors, to a real hidden gem called Romantiques, an interesting shop with Bygones & Collectables. This shop is full of memorabilia, fine porcelain, toys, military uniforms & equipment, and vintage clothing.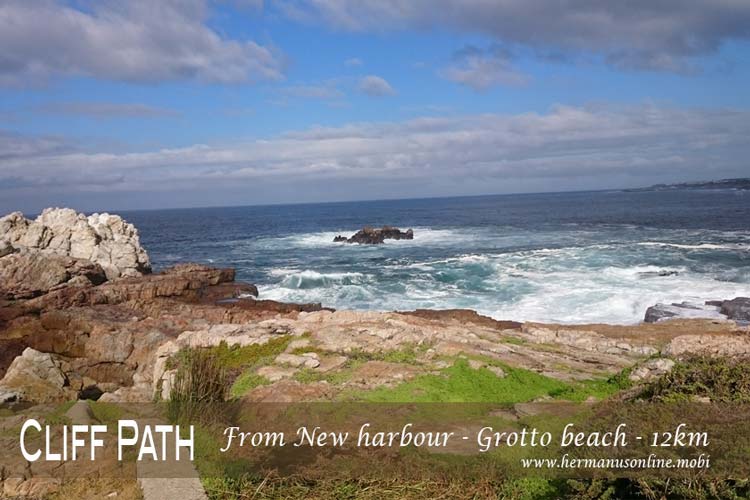 4. Hiking - Walk along the 12km Hermanus Cliff Path that stretches from the New Harbour hugging the coast line all the way to Grotto Beach. The Fernkloof Nature Reserve gives access to a network of 60 km mountain hiking trail. It is a cherished privilege to be able to walk through pristine fynbos, overlooking the spectacular Walker Bay, directly from the town's doorstep.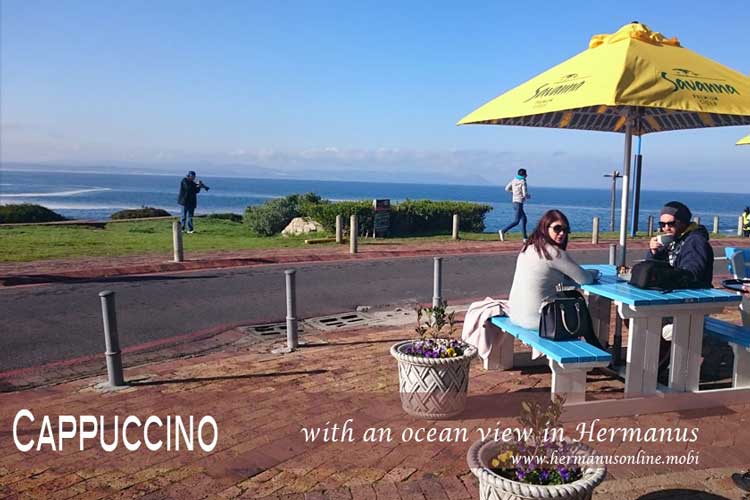 5. Shhhh... Don't tell anyone, but we have balmy winter days with no wind, perfect to sip a cappuccino at an outdoor café with awesome ocean views. Read a book or chat to the locals at the Village Square, Waterfront Piazza right in the heart of town.
6. On rainy days holidaymakers can visit SANSA (South African National Space Agency), the regional Space Weather Warning Centre in Hermanus. Don't forget to take the kids!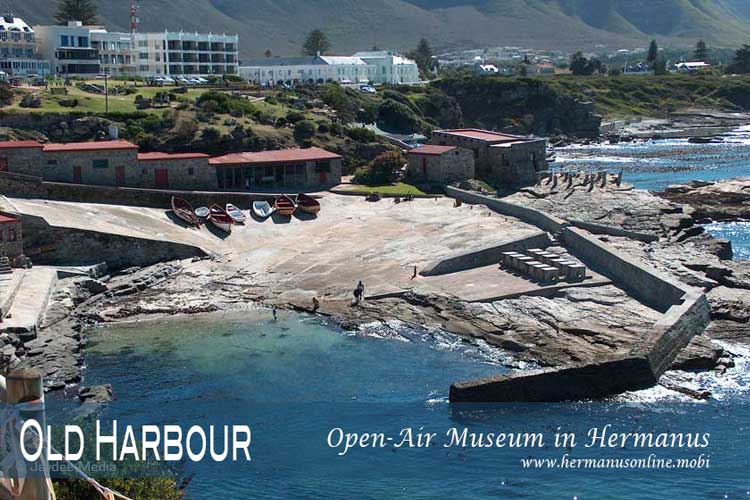 7. Visit one of our 3 museums in the centre of town: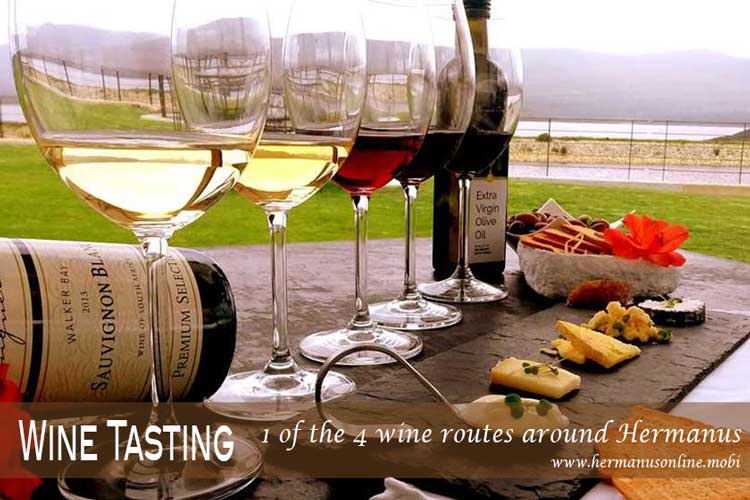 8. Wine tasting with award-winning wines from the Hermanus R320 Wine Route. Situated in the breathtaking Hemel-en-Aarde Valley, this scenic 20 km route takes you to the front gates and tasting venues of some of the most prominent wine brands in the country. Food & Wine pairing has never tasted this good.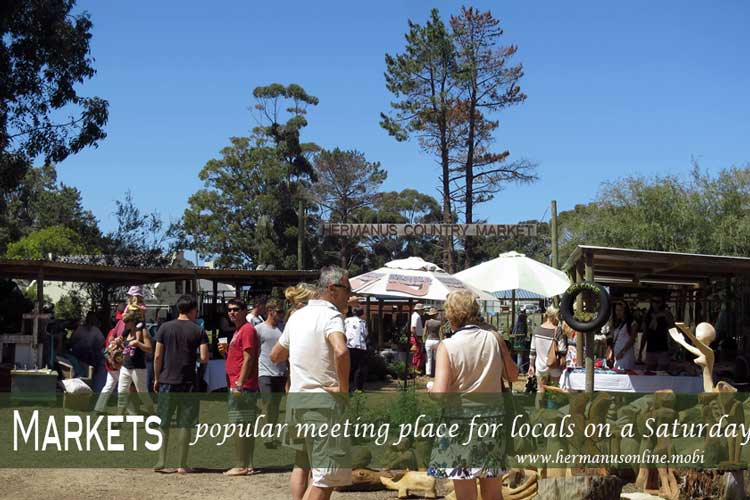 9. And when it is not raining, there are several markets to choose from, such as the Hermanus Country Market and the Hermanuspietersfontein Food and Wine Market, which are a popular meeting place for locals on a Saturday morning.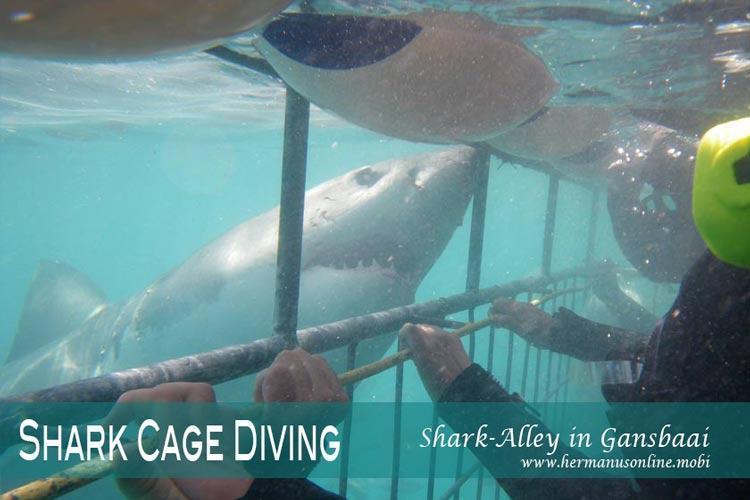 10. Hermanus offers more than 100 activities to choose from, including whale watching, shark cage diving, hiking, golfing, bird watching, fishing, abseiling, treetop tours, quad biking and horse riding. Take a stroll through the village and discover the numerous art galleries with a wide selection of paintings, sculpture and ceramics.
Save